THINK YOU CAN CUT IT IN OUR INDUSTRY?
We're a fast paced, busy, and at times hectic, butcher shop and wholesale production facility.
If this sounds exciting to you, keep reading!
Each day is a new adventure that could involve anything from prepping our high-quality meats, to assisting retail customers, picking and packing orders, hitting the open road on a delivery route, and even grabbing a phone call here and there. The ability to change gears and go with the flow is essential to being a successful part of our team.
It's an all hands on deck, roll-up your sleeves, and make it happen kind of atmosphere.
OKAY... BUT, WHAT'S IN IT FOR ME?
Our employees work hard! And we make sure they know how much their dedication is appreciated.
When you work with us, you get:
Ongoing Paid Training & Education on Meat & Butchery

Growth Opportunities for Higher-Level Roles
Medical, Dental and Vision Benefits
401(k) with Employer Match
Referral Bonus Program
Employee Recognition Program
Employee Discounts on All Products
2 Weeks Paid Vacation
The Ability to Break Down A Whole Hog in Less than 30 minutes
Main Street Wholesale Meats & Farmingdale Meat Market values long lasting relationships with its customers and strives to continuously exceed their expectations with the finest quality meat and poultry items delivered in a professional reliable fashion.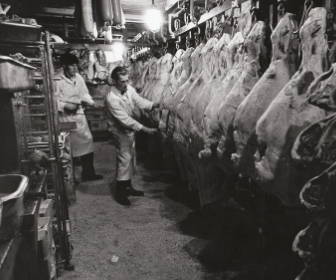 WE'RE NOT JUST A TEAM... WE're a Family.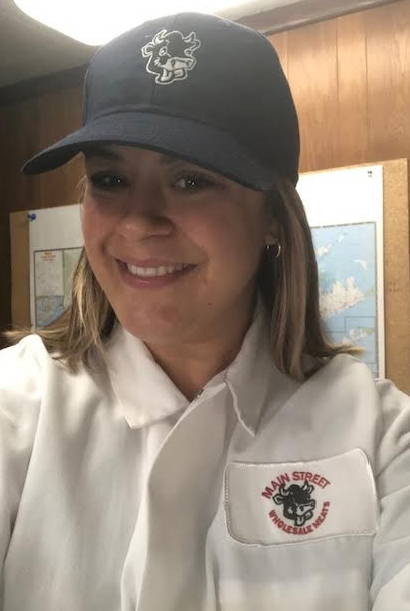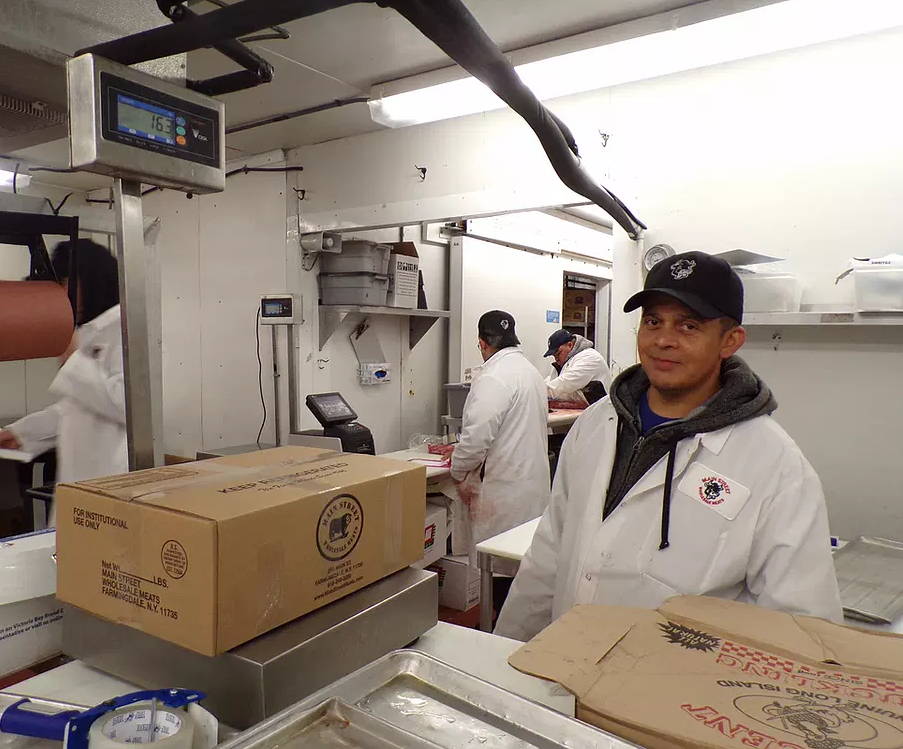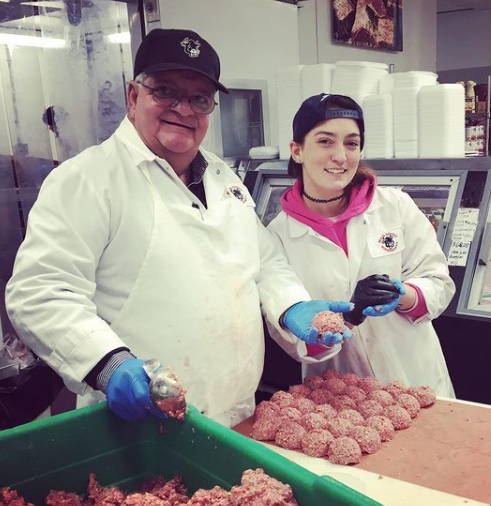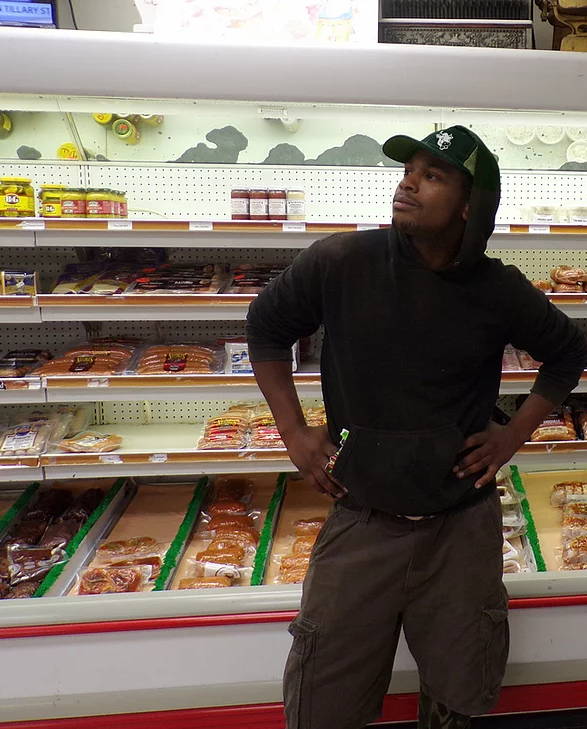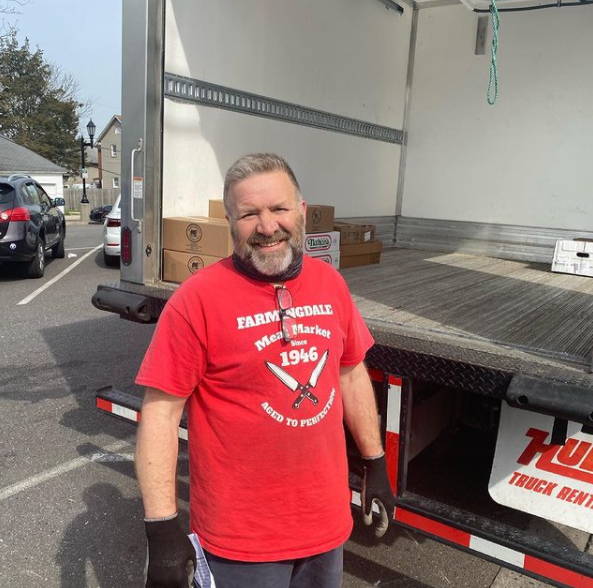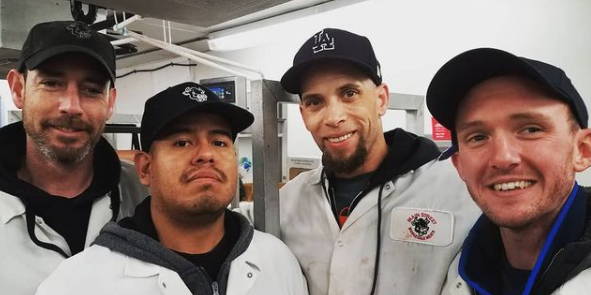 Service the customer above all else
Work Hard
Encourage teamwork and individual initiative simultaneously
Exhibit loyalty and commitment
Never be complacent; always strive for the next level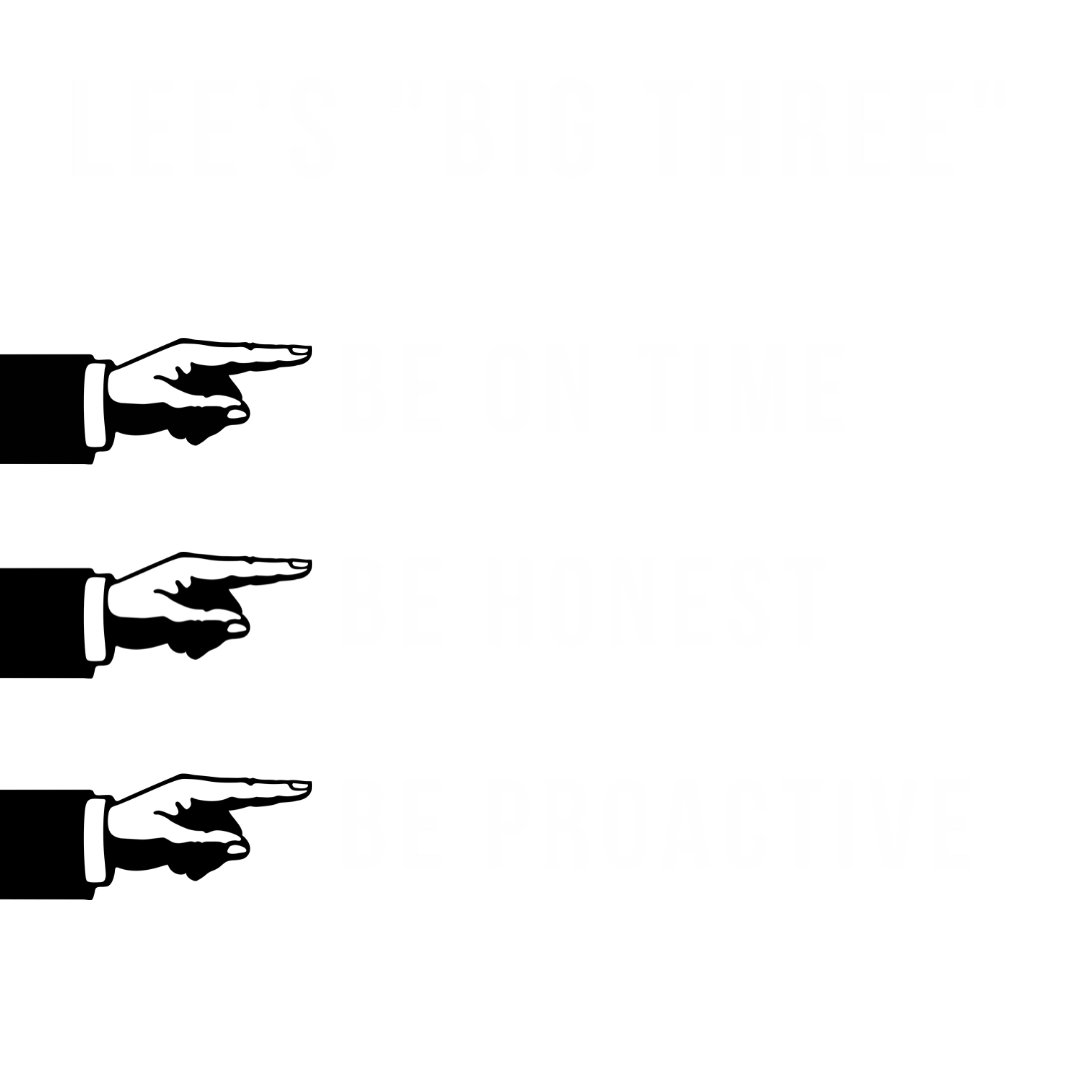 Our application process is easy and simple.
Email your resume or description of your past experience to hr@mainstreetmeats.com.
If you want to view all job openings and expedite your application, click here.
You can also sign up at this link for job alerts on openings that match your interest!

FMM will review and reach out to conduct an initial phone screen with HR.
The final step is an in person interview w/ HR and management.
We can't wait to meat you.
FARMINGDALE MEAT MARKET, INC. is an equal opportunity employer. All qualified applicants will receive consideration for employment without regard to race, color, religion, sex, sexual orientation, gender identity, national origin, disability or veteran status.