THe BEST MEATS FOR GRILLING THIS SUMMER
Have You Tried Our All Day Sauce?!
YOUR PREMIER ONLINE BUTCHER SHOP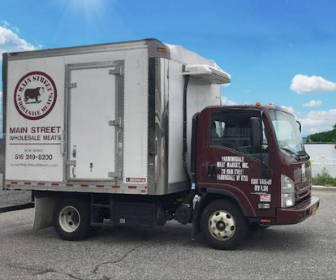 Everyone knows the best steaks are never frozen. Now you can order fresh meat from the butcher right to your door in Florida... never frozen!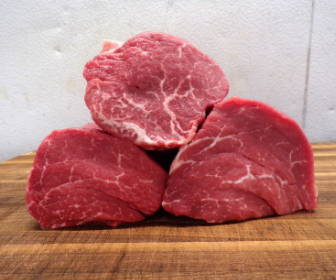 Fresher Than The Supermarket
Our high quality meat comes from our butcher block, right to your door, so you'll know you're always getting the freshest products no matter where you live.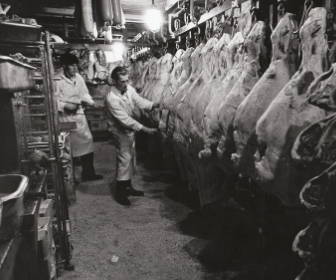 Serving the Finest Meats Since 1946
We're proud of our third-generation, family owned business located on Long Island and have been serving our loyal customers the finest meats for over 70 years.